Welcome and thank you for joining us.
Through this experience, we pray and believe you will be informed, restored and empowered.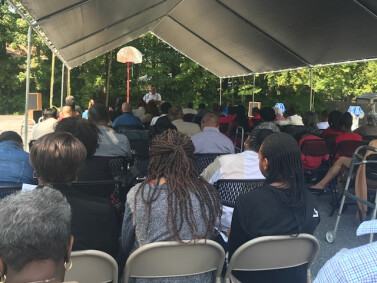 Seaton Memorial AME is a family church, serving the family of God for over 100 years. At Seaton, we are committed to serving you so that you can be a Bold Disciple for the Lord.
As a result, we believe that minds will be changed, families strengthened, destinies fulfilled, and communities transformed.