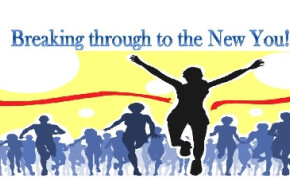 Discovering Your Spiritual Gifts
INTRODUCTION
God has given each believer a combination of opportunities and gifts that is perfectly suited to his or her situation in life.
Every Christian is really a minister with a unique contribution to make to The Body of Christ.
The central thrust of your ministry depends on the spiritual gifts you have received.
In this four-week study, we will look at the definition, design, desirability, and description of the gifts of the Spirit.
We will also see how to discover and develop spiritual gifts, consider the danger of their abuse, and the directions for their use.